Prototyping & Testing
Independent Television Service (ITVS)
Client: PBS
DocSCALE 2.0
United States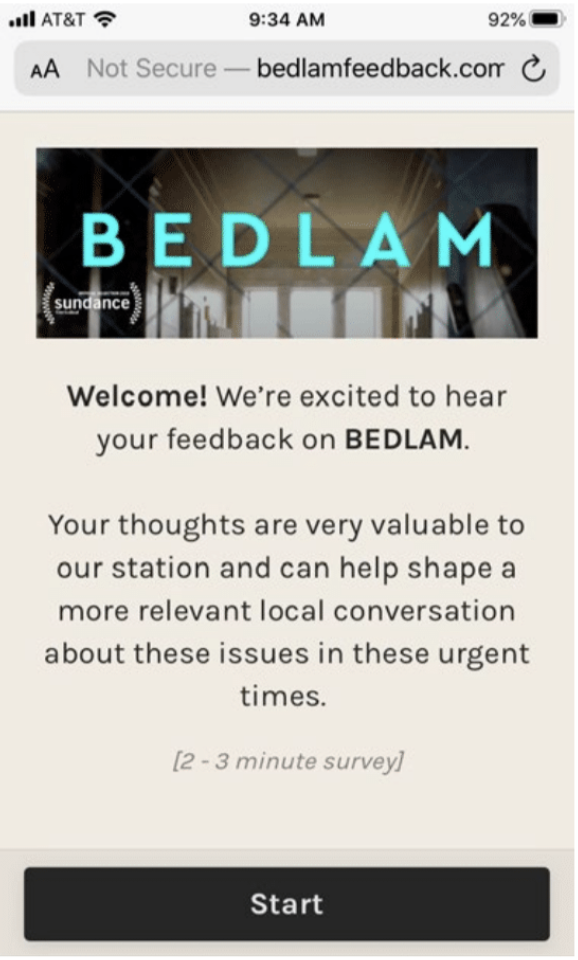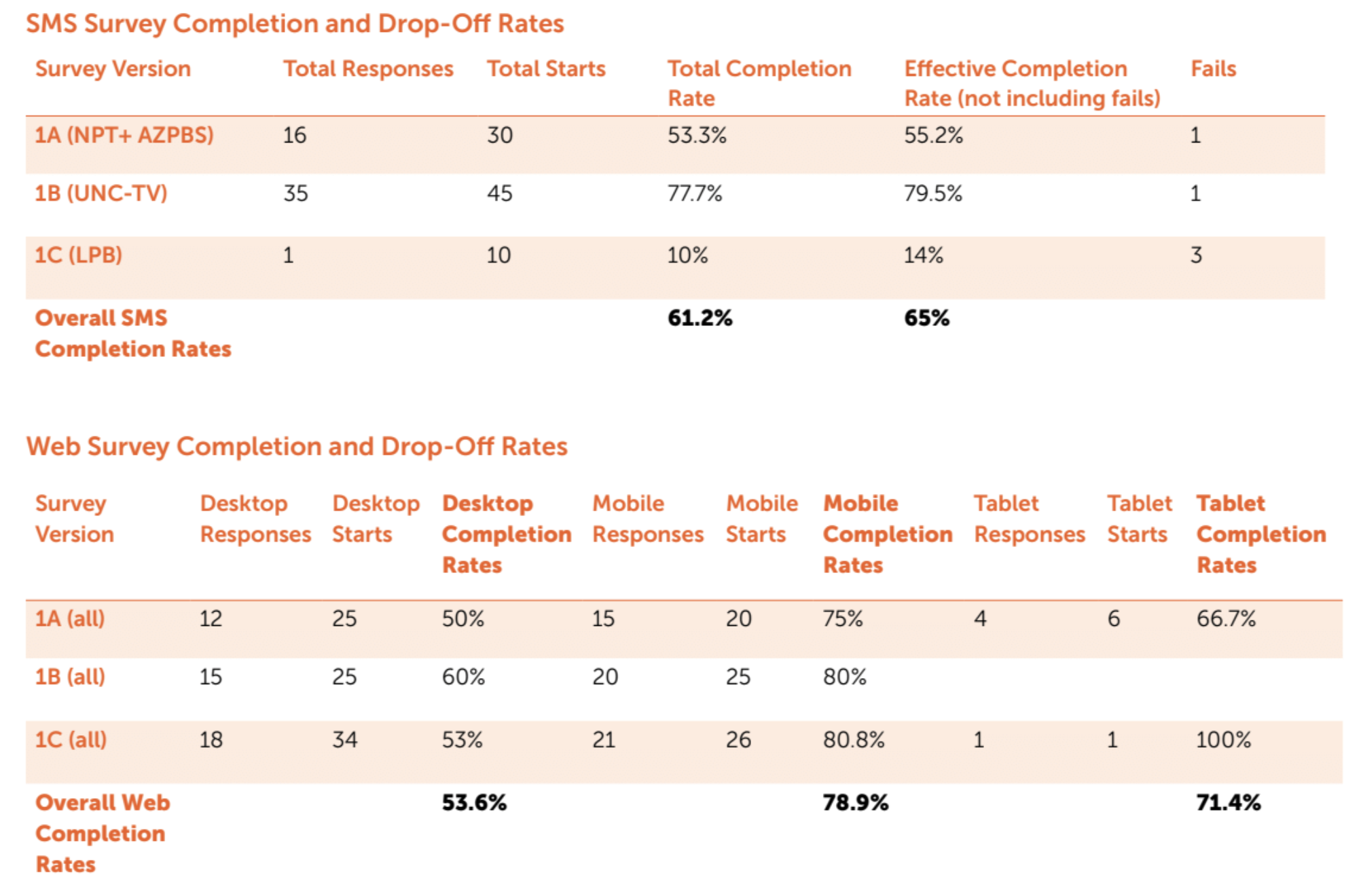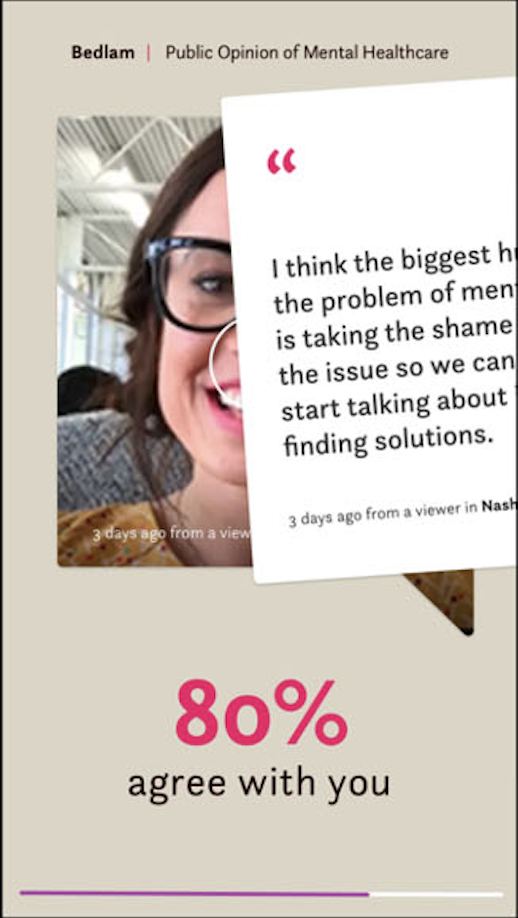 How might we make it seamless for viewers to provide direct data feedback on independent films to PBS stations and filmmakers?
I partnered with PBS/ITVS, funders and distributors of independent films and documentaries, to help them understand the best channel and positioning for an audience engagement tool called DocSCALE. ITVS had done some very preliminary testing of a system using a collaborative filtering method to gather consensus feedback on new films in their portfolio. This feedback is hugely beneficial for filmmakers themselves, who often receive only anecdotal and one-off feedback on audience reception for their films. There is rarely any organized way for viewers to leave feedback for filmmakers, and few ways for TV stations to understand opinions from viewers of the programming they see.
Our task was to understand how to give viewers an easy and collaborative-feeling way to engage with the DocSCALE platform, maximizing the amount of feedback to filmmakers and PBS stations.
We undertook an A/B testing format, creating both SMS and mobile web prototypes for DocSCALE, and chose five PBS stations as partners to test the prototypes with two ITVS films.
We were able to track drop-off and completion rates across both web and SMS. In addition, we created different versions of the prototypes that contained different numbers of collaborative filtering statements for users to complete, and varied the placement of demographic questions. By comparing these numbers, we were able to understand viewers willingness to engage with the platform for longer periods of time, and to gauge their willingness to add in new statements for others to read.
I also did follow-up interviews with viewers from the stations as well as with filmmakers and TV station staff to build greater nuance into our feedback.
Using our research and prototyping findings, we moved forward with a mobile web version for DocSCALE 2.0. I collaborated with a web development firm to provide targeted recommendations on how to structure their new version of DocSCALE, and to review wireframes and screens to create the most seamless experience for viewers.
DocSCALE is now being piloted with 50 filmmakers through their Stories for Justice initiative in collaboration with Independent Lens.
Credit:
ITVS and Wildebeest