Prototyping
IDEO.org
Client: TED Conferences
TEDx In A Box
International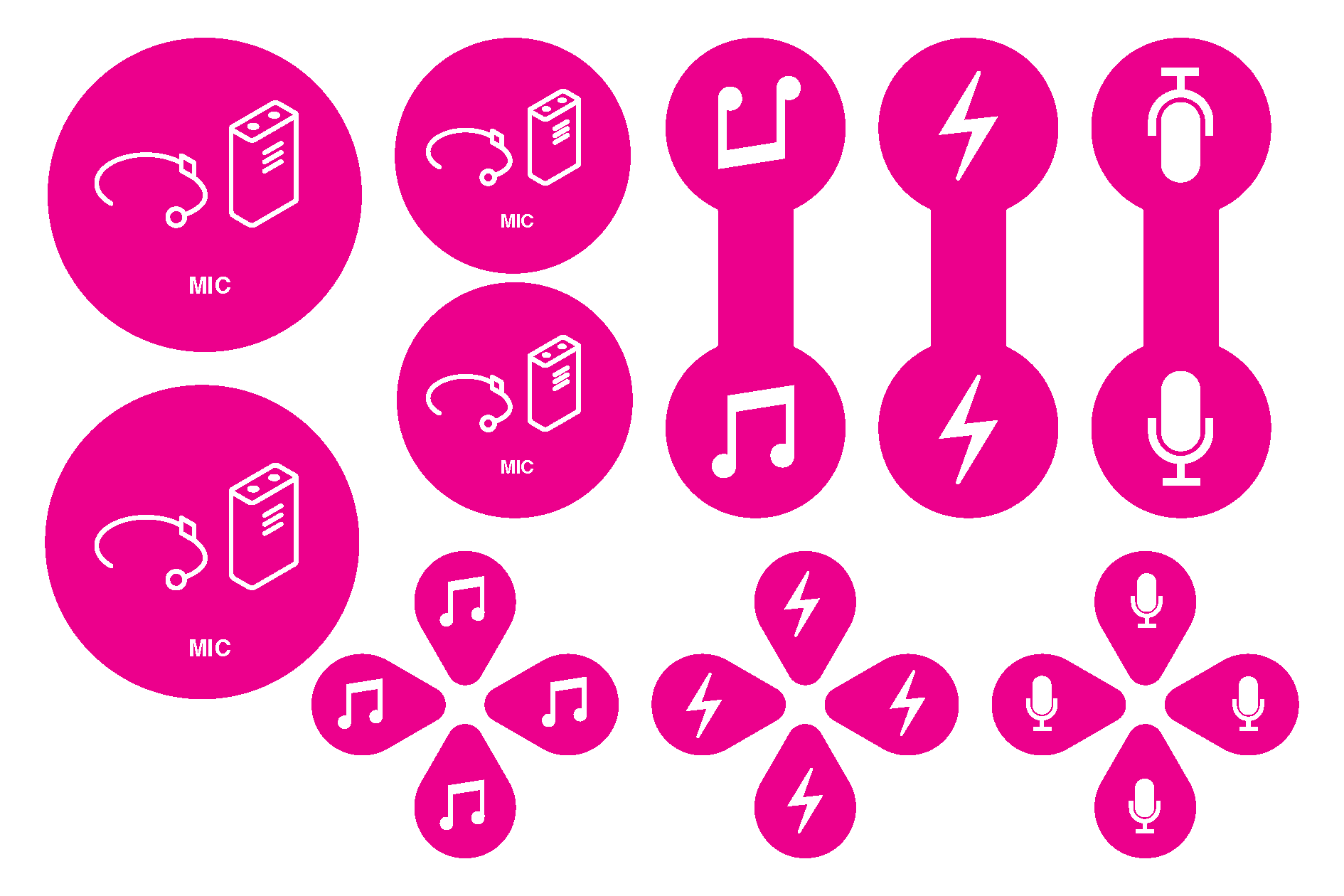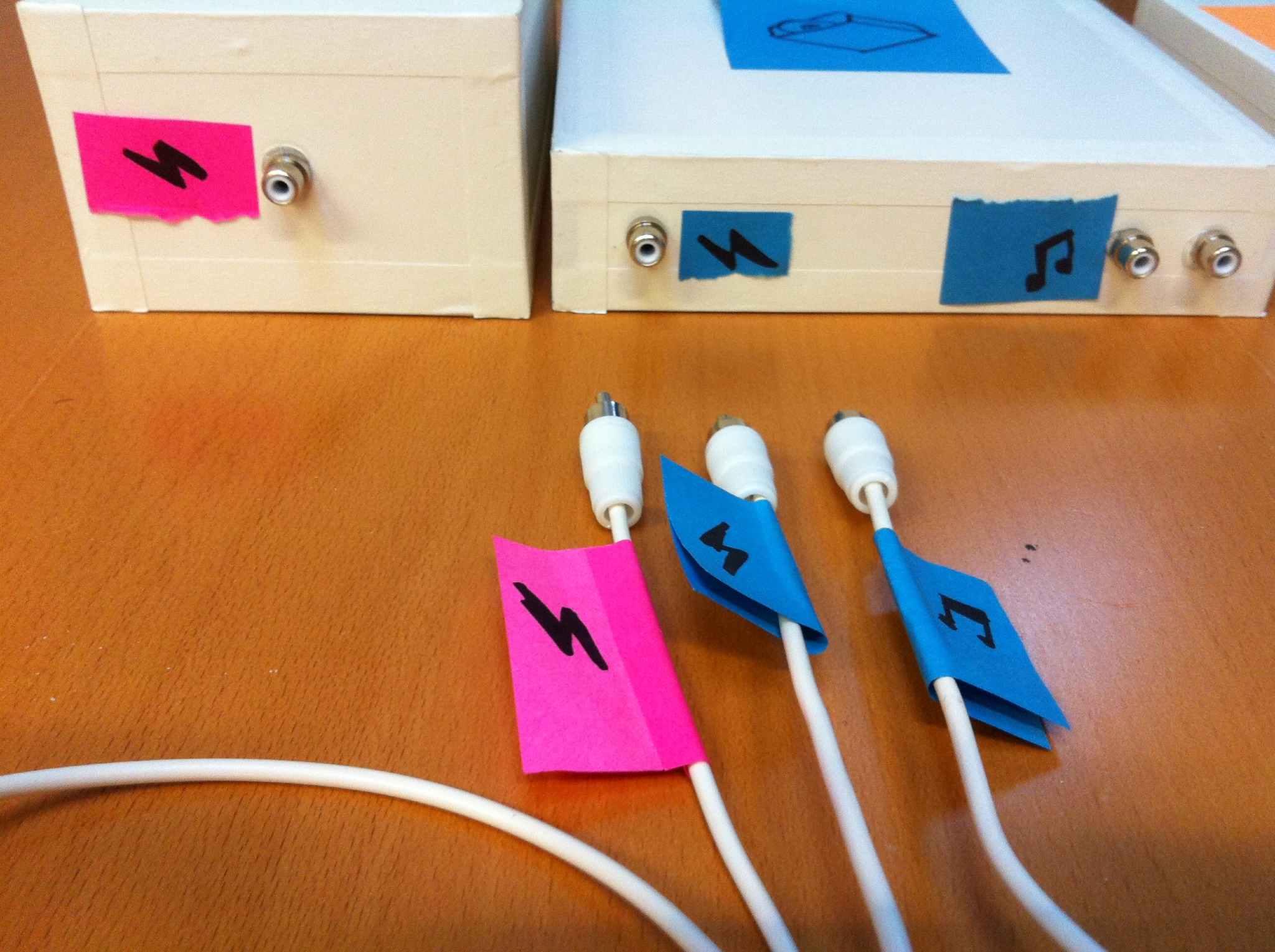 How might we make it feasible to run an off-the-grid TEDx event anywhere in the world?
For this short three week project, our team was asked to research and create a stand-alone kit that a TEDx organizer could use to throw a TEDx event anywhere in the world, even without access to regular power.
Our solution was to use simple off-the-shelf parts together with a graphic Quickstart Guide explaining how to charge the system and run several different kinds of events. Much of the time was spent literally testing dozens of products for performance and longevity.
The kit came with a set of color-coded stickers to ensure ease of set-up and operation. Each product had its own sticker and color. Each port had a teardrop sticker pointing at the specified port. Each cord connection had a round sticker attached at either end, referring to the port in which it fit. This way, setting up the system became a simple game of color and icon matching, requiring little to no English to use.
Please see this
video
we produced showing the set up of a prototype
TEDx In A Box
.
Credit:
IDEO.org